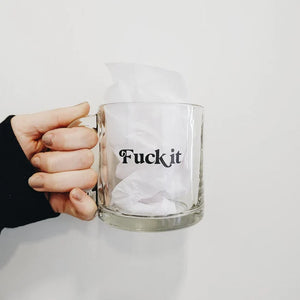 DISHWASHER SAFE for quick and easy cleaning
13 OZ, that's a tall, if you were to order a drink at Starbucks
MICROWAVE SAFE, because who actually has the time to sit and finish a coffee or tea in one siting!? It most definitely will need to be re-heated. Duh.
Black writing, so you can still see the design when you add your cream
Design is printed on both sides.